About us, our focus, and commitment to your success.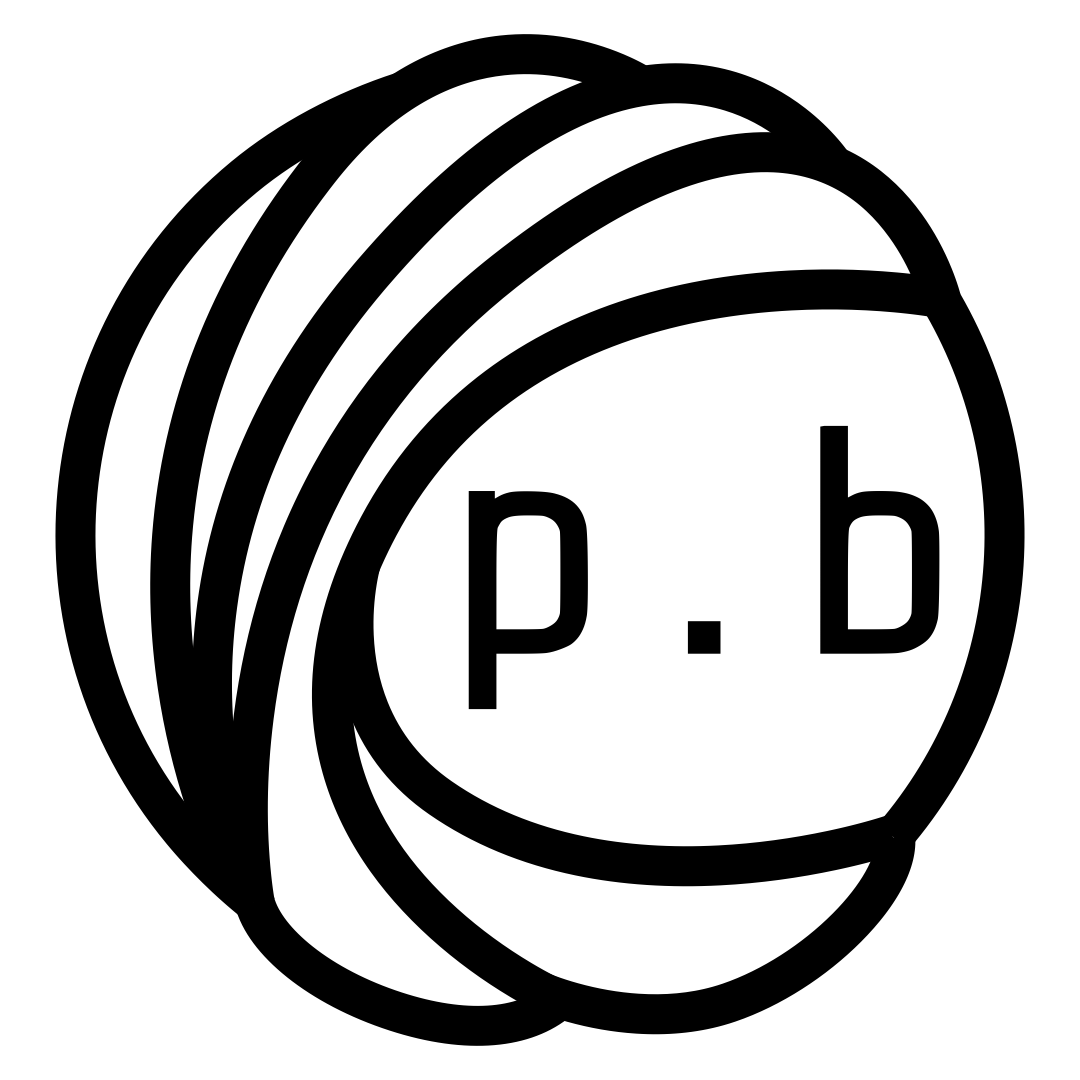 SIMPLE.CREATIVE.SOLUTIONS
THE COMPANY
Simple.Creative.Solutions
---
Founded in 2023 in Denver, CO, Point.Break has left an innovative imprint on the software development industry working with top FinTech, E-Learnign and E-Commerce companies increasing growth, engagement and revenue. Every project is approached with an open mind and without limitations to empower our developer's creativity and innovation.
OUR FOCUS
From Software Development, to Data Analytics and Cloud Solutions, our focus is to enable businesses reach their full potential. Using state-of-the-art software technology and A.I tools. We deliver unparalleled Web and Mobile Apps, unique user experiences, and insightful data analytics solutions specific to your business.
RESOURCES
At Point.Break we work with a dynamic stack of programming languages and platforms that allows us to tailor each solution to fit your business vision.
Software Development:
Elixir, Ruby, React
Data Analytics:
Elixir, Python
Cloud Solutions:
AWS, Azure, Google Cloud Platform
ELIXIR
Elixir/Phoenix is our language of choice. Offering unparalleled concurrency, scalability, fault tolerance, and performance Elixir is the ideal candidate for real-time applications, communication platforms, and now data analytics.