Simple Creative Solutions to help your business stay relevant.
Software Development
Custom WebApps that precisely aligns with your vision.
Frontend
Backend
Full Stack
Software Architecture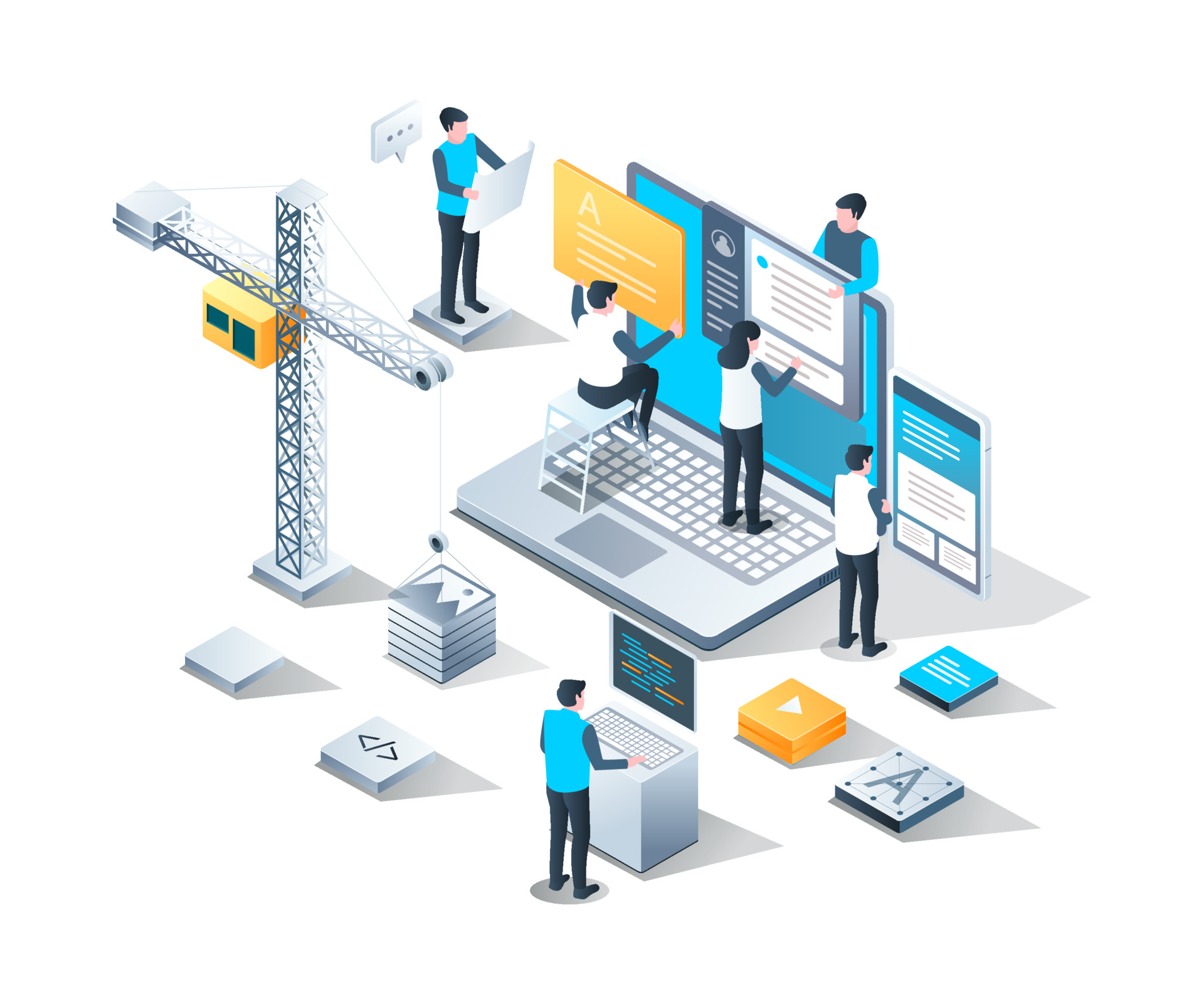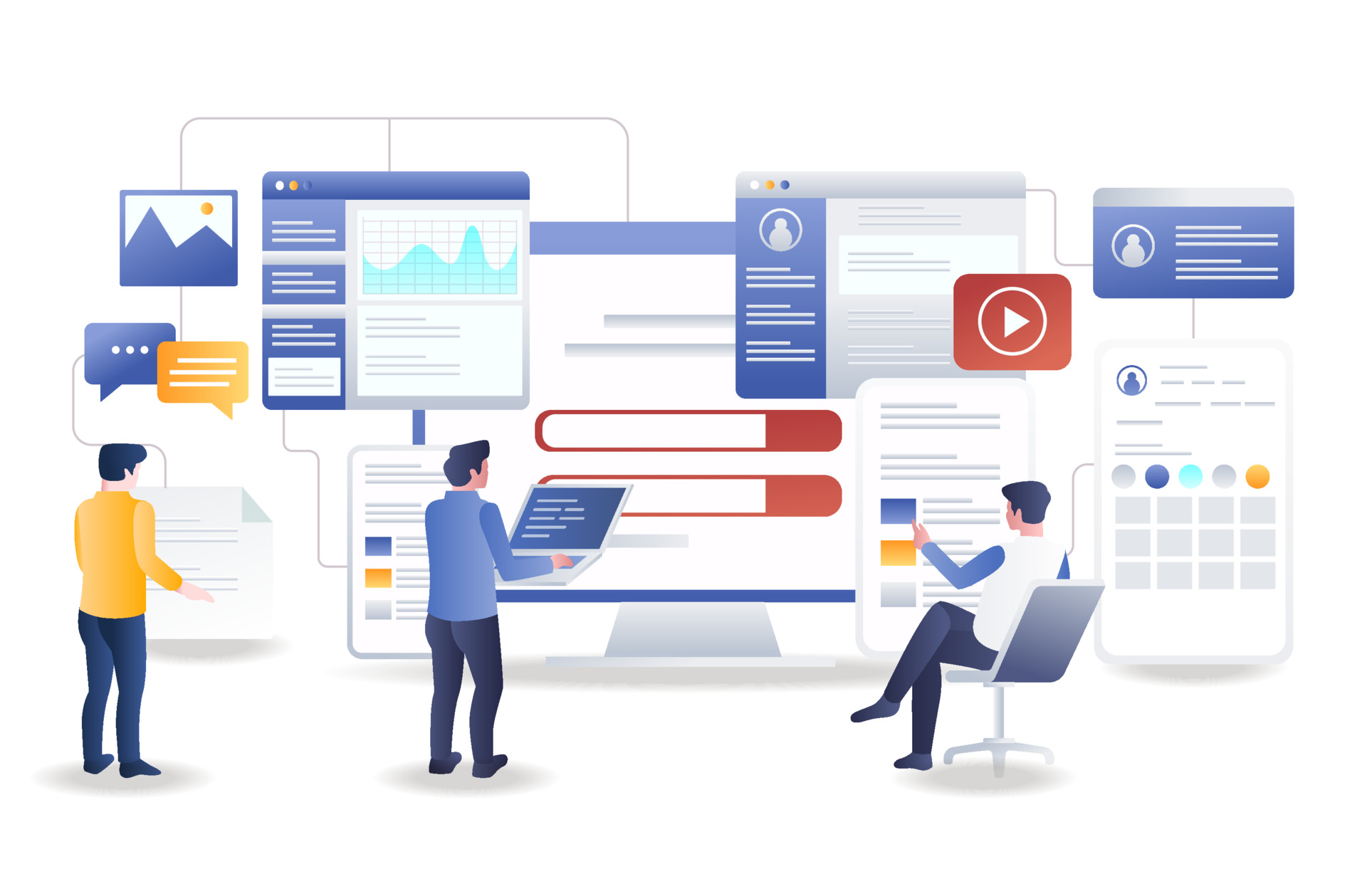 UX/UI
Seamless user experiences, unparalleled success.
Mobile First
Responsive
Multilingual Accessibility
ADA Compliant
Data Analytics
Growth & Solutions with Data driven decisions.
Data Extraction, Cleaning, and Processing
Data Analysis
Data Visualization
Dashboard Development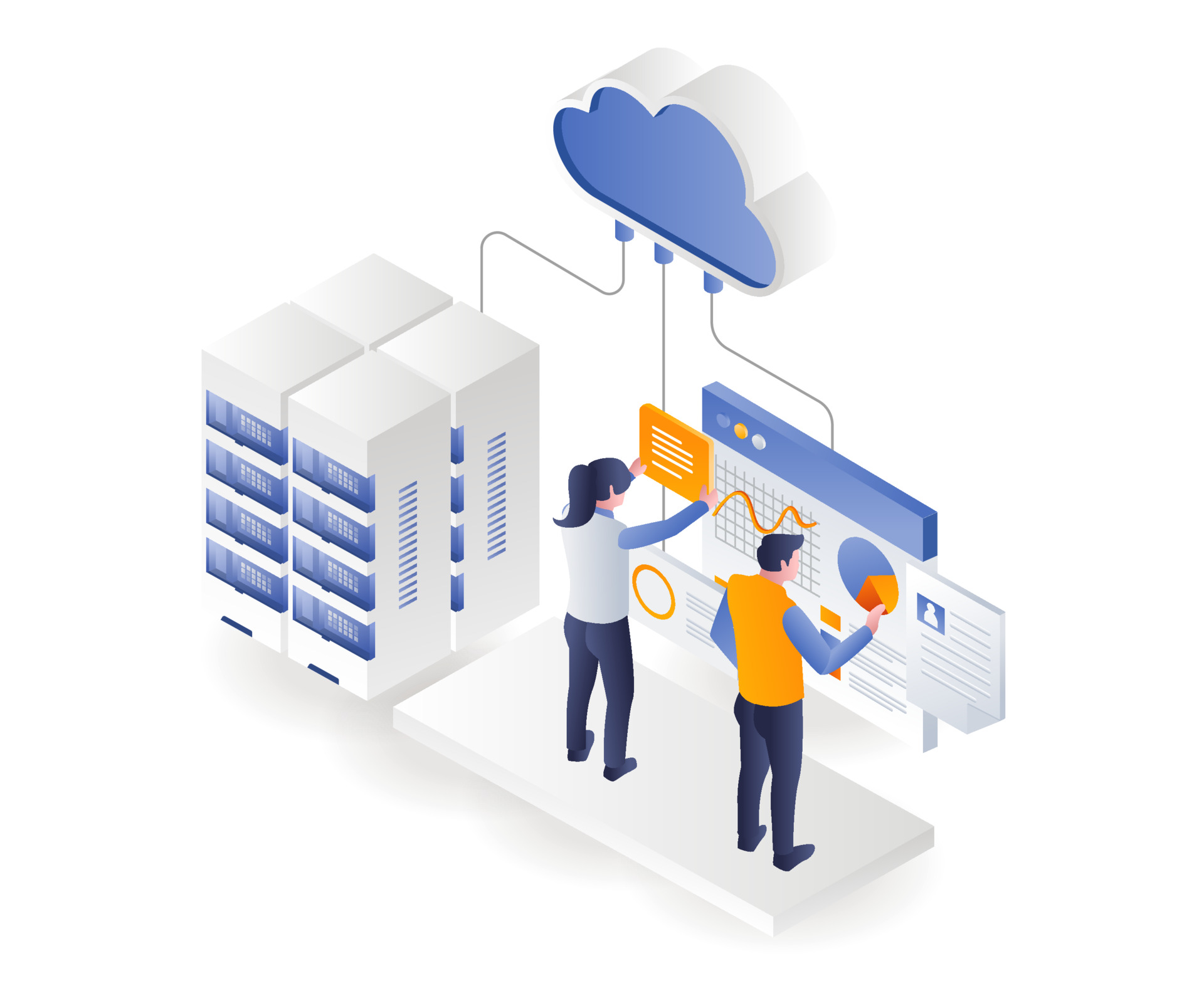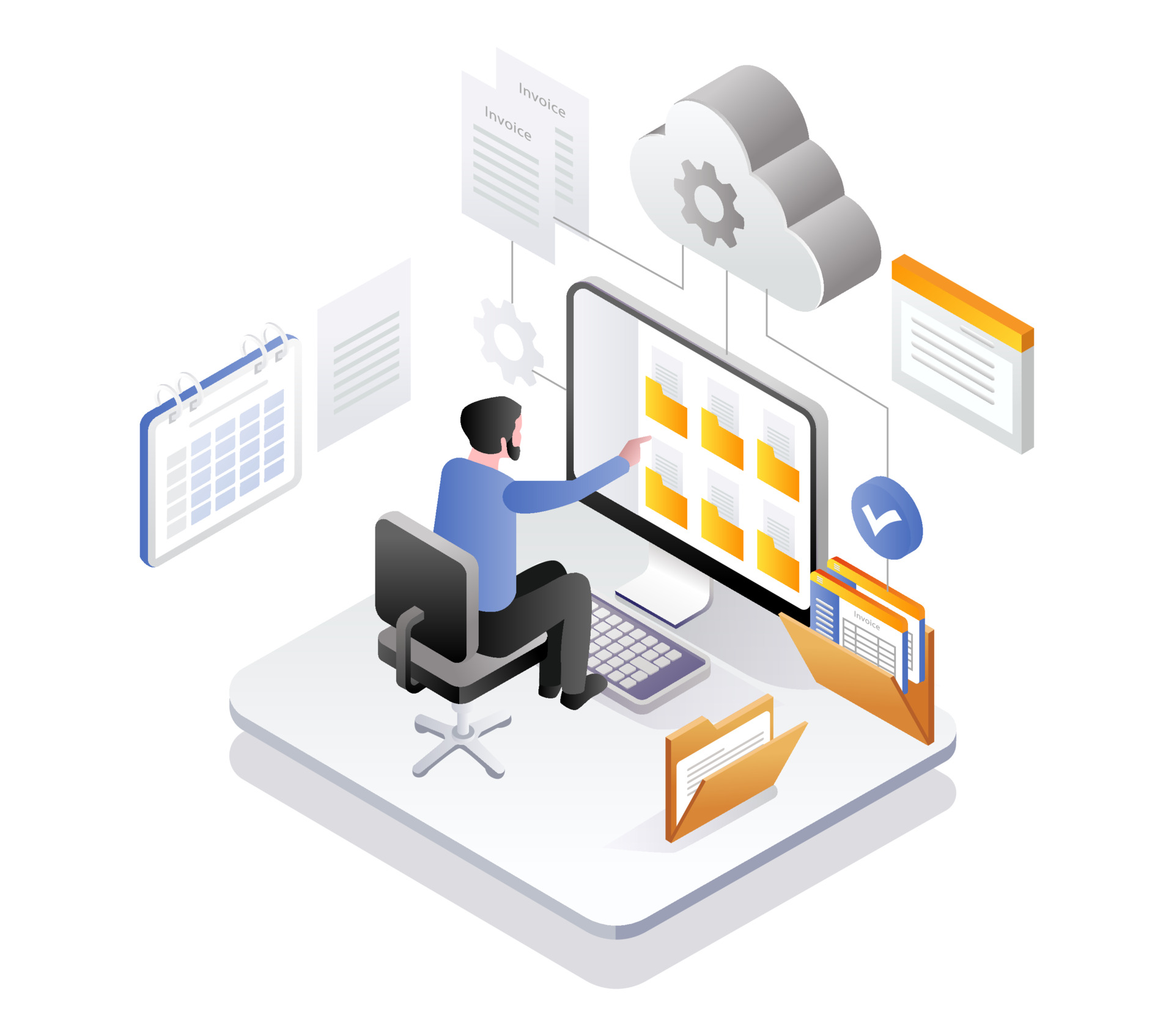 Cloud Solutions
Seamless migration, scalable applications, and cost-efficiency.
AWS Setup and Management
Custom Scripting
Database Management
Integration Support